Entering the month of May, we've got another wave of free games coming out from both Microsoft and Sony for their respective platforms. Let's hop right into it with Sony:
Tales from the Borderlands – PS4
Another one of the several series made by Telltale games, Tales from the Borderlands is a single-player interactive sci-fi adventure that follows an episodic format where the player choice influences the story. A fine treat for those who enjoy other Telltale games such as The Walking Dead or Batman: The Telltale Series.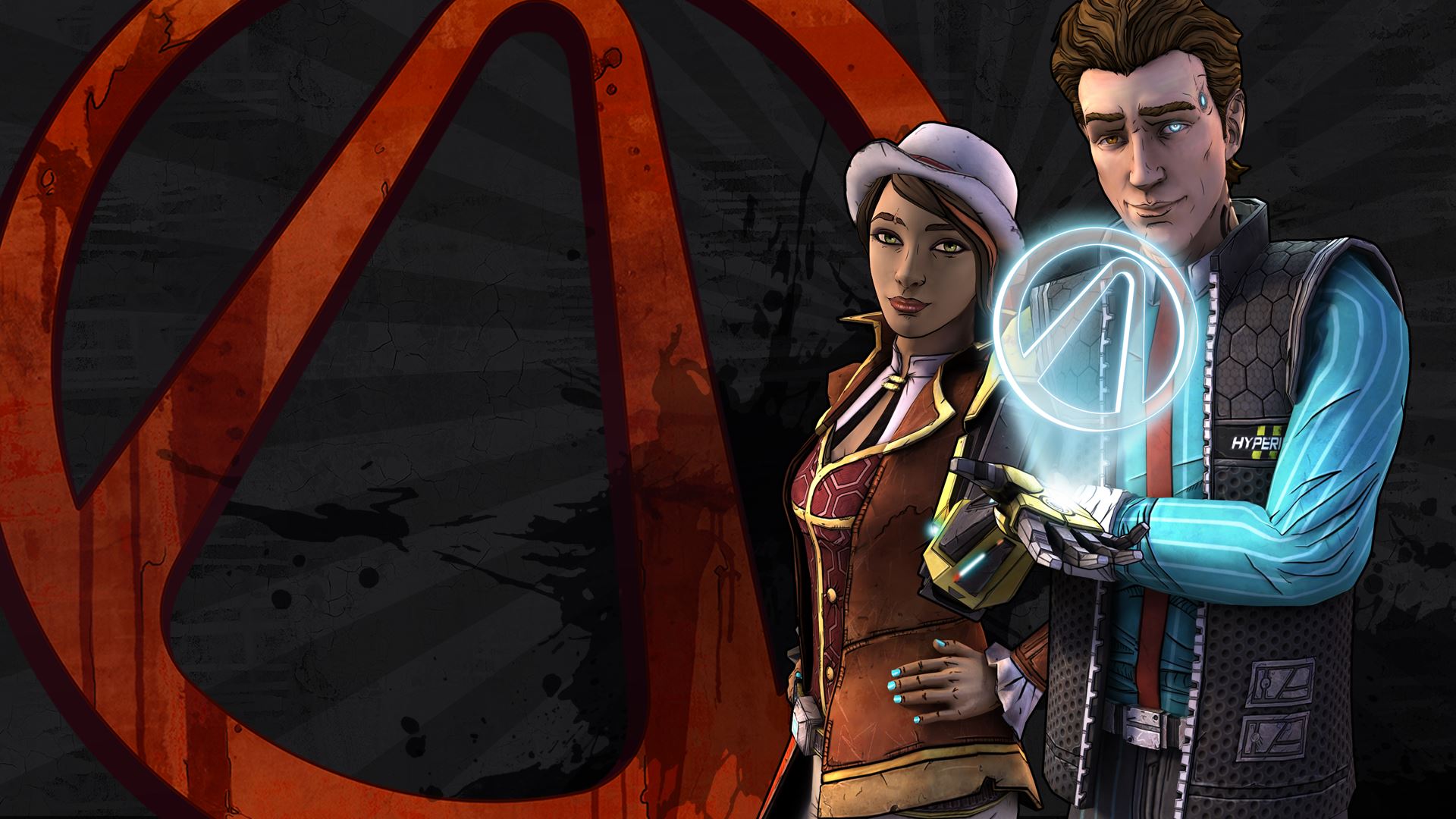 Abzu – PS4
Composed by Austin Wintory, who also composed the beautiful exploration game Journey, Abzu is a single-player adventure experience. Following a Diver from a third person perspective, the appeal of the game comes not from its gameplay but the beauty of exploring the deep blue ocean environment and its wonders.
Blood Knights – PS4
A hack and slash action RPG with platforming elements, Blood Knights is a couch co-op game you can enjoy by yourself or with a friend. (No online coop, sadly.) Playing as either Jeremy, a vampire hunter or Alysa, a vampire, the player embarks on a journey during a war between vampires and humans.
Port Royale 3: Pirates and Merchants – PS3
Port Royale 3: Pirates and Merchants is a single-player business simulation game with a bit of real-time strategy thrown into the mix. The player can either choose the Path of the Trader and experience the business portion of the game or choose the Path of the Adventurer, which dives into the combat aspect of the game.
Laser Disco Defenders – PS Vita (Cross Buy with PS4)
Laser Disco Defenders is a colorful, single-player twin stick shooter indie title with one of its selling points being that it is a self-inflicted bullet hell. Go through randomly generated levels while collecting power-ups and dodging your own lasers to the beats and sights of the disco era.
Type: Rider – PS Vita (Cross Buy on PS4)
Play as two dots as you ride through this single-player world of typography showcasing all the styles and techniques of typing from cave paintings to today's modern fonts. Solve puzzles and riddles while being captivated by the world's musical and visually appealing environment.
Moving on, we have now have the Games for Gold to look at:
Giana Sisters: Twisted Dreams Director's Cut — May 1-31 (Xbox One)
Giana Sisters: Twisted Dreams is a kickstarter title that is a fast paced single-player platformer. The game has you on a journey to save your sister who was abducted into the dream world. Play as Giana as you learn to manipulate your dreams transforming between her "punk" and "cute" personas.
Lara Croft and the Temple of Osiris — May 16 – June 15 (Xbox One)
An Action Adventure twin stick shooter that also features four player local co-op and even online four player co-op. Play as one of the four characters: Lara Croft, rival treasure hunter Carter Bell, or the imprisoned gods Isis and Horus as they all venture to collect the fragments of Osiris to save humanity.
Star Wars: The Force Unleashed 2 — May 1-15 (Xbox 360 & Xbox One)
For those Star Wars fans out there who didn't want to waste money on The Force Unleashed 2, rejoice. Star Wars: The Force Unleashed 2 is a fast paced Hack and Slash Action-Adventure platform game. Play as Starkiller after the events of the first The Force Unleashed as he searches for his identity after leaving Darth Vader as his secret apprentice.
Lego Star Wars: The Complete Saga — May 16-31 (Xbox 360 & Xbox One)
Another Star Wars game for the lineup, Lego Star Wars: The Complete Saga is a lego-themed action adventure game that spans over the events that take place from Star Wars Episode 1- the Phantom Menace to Return of the Jedi. Featuring two player local co-op, you can enjoy going through the story of Star Wars with a friend.
Last modified: May 2, 2017